ORIGINAL ARTWORKS
EMBELLISH YOUR SPACE!
Enrich your space with exquisite Art. The investment in art goes beyond monetary value, reflecting the collector's passion, taste, and appreciation for the profound impact of artistic expression on the human soul.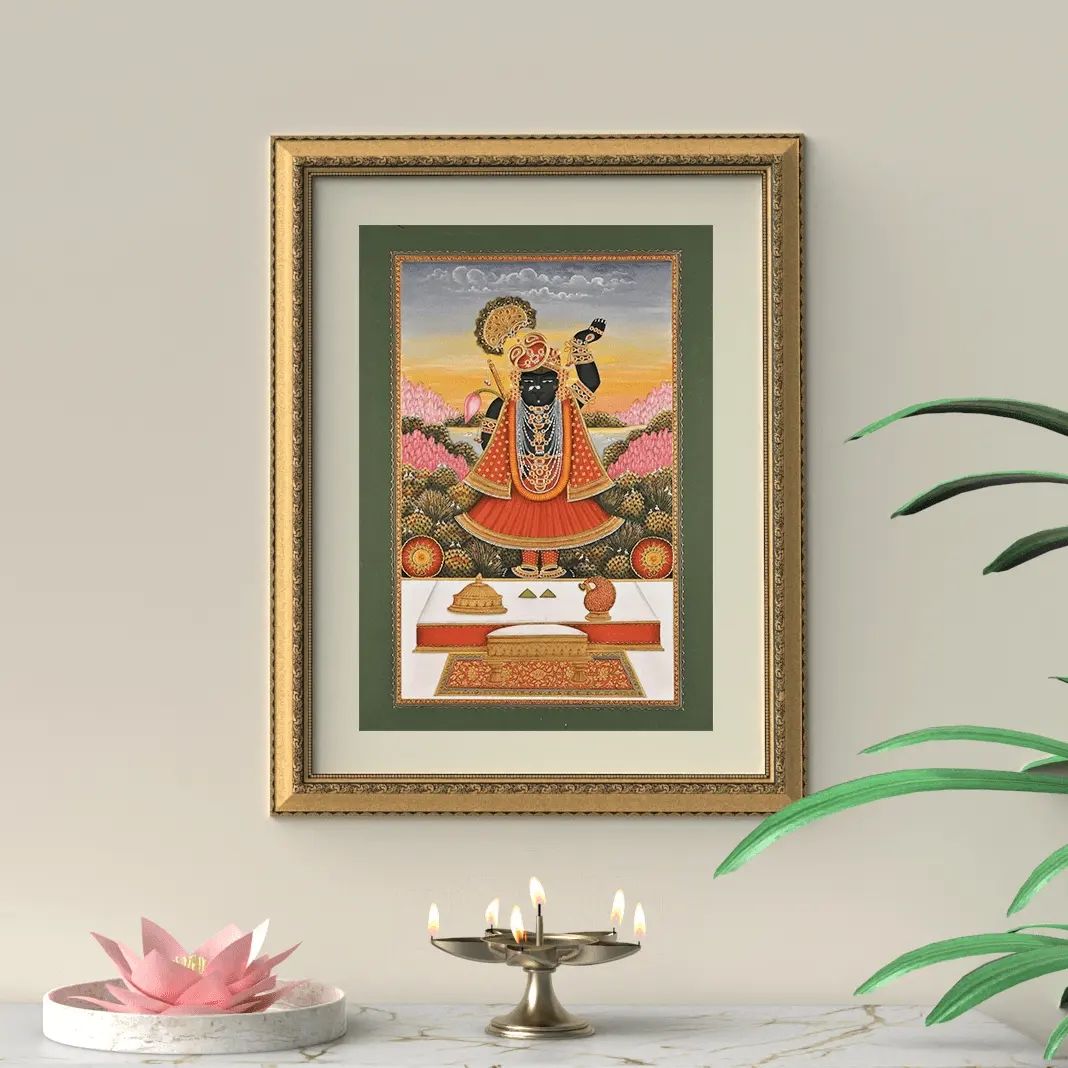 COLLECTORS POINT
Fine Art
It's not just about acquiring a masterpiece; it's about curating a legacy, embracing the artists' essence, and fostering a deep connection with the art & life.